The Irish Heritage Trust is an independent charity established in 2006 to serve as Ireland's national, independent, heritage property organisation.
A number of national heritage bodies in Ireland had been doing wonderful work for many years before this point, but studies had identified the need for a single heritage body with a number of aims.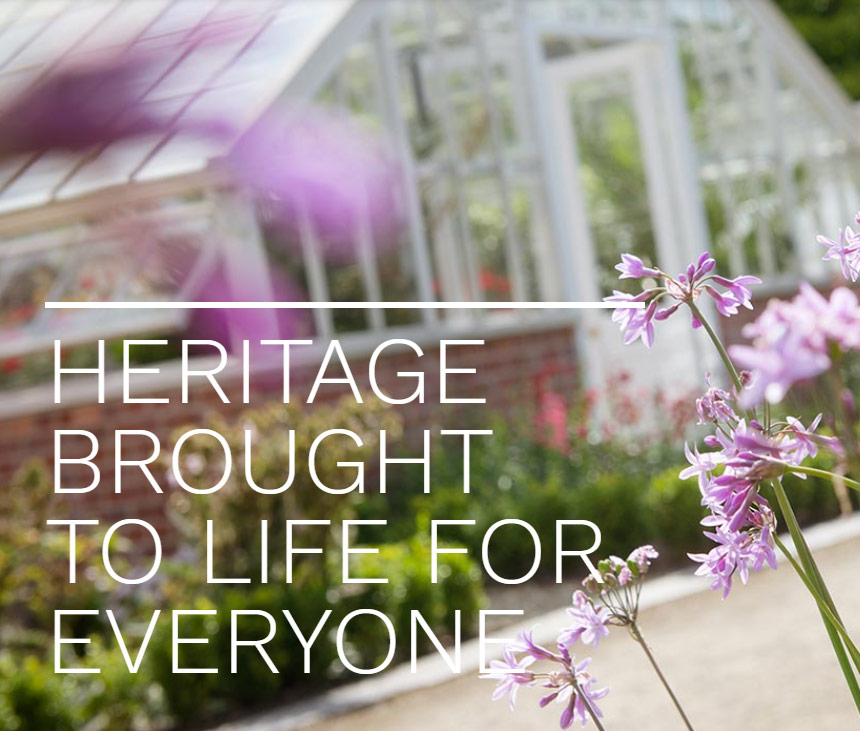 The Irish Heritage Trust was established to:
Many studies over decades had highlighted the importance of harnessing the potential of these historic houses and gardens and transforming their roles.
Progress and Partnerships
We took responsibility for our first property, Fota House, Arboretum & Gardens (Cork). in 2007. Today, the property is thriving as a key visitor attraction in Ireland's Ancient East. It has received tremendous public and private support at both local national levels and won numerous awards, and it is buzzing with volunteers and visitors.
Our success at Fota demonstrated the validity of the Trust's model, and our heritage body has since become involved with three further nationally significant heritage properties through innovative partnerships.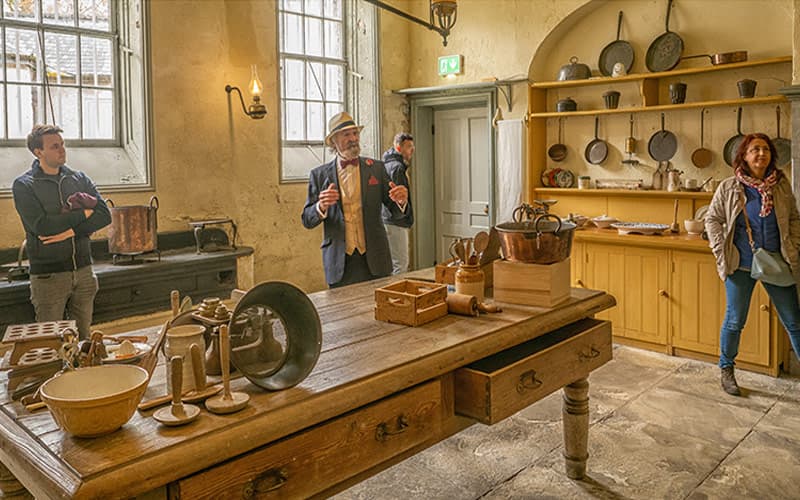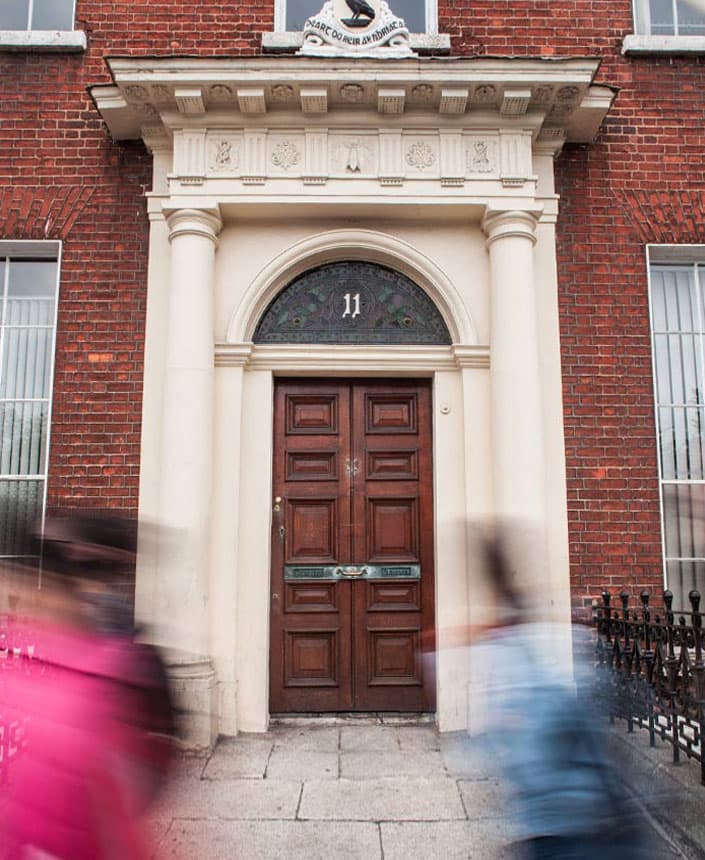 Partnerships and Expansion
In 2015 we took responsibility for Strokestown Park House, Gardens and the National Famine Museum (Roscommon). The Trust was also selected by Teagasc to help revive and regenerate Johnstown Castle Estate, Museum & Gardens (Wexford) which involved opening the Castle to the public for the first time in 2018.
In addition to taking responsibility for properties, the Irish Heritage Trust has initiated and led innovative projects including the highly successful Dublin Tenement Experience (2013).
We have exciting plans for our Dublin headquarters, which are located in the heart of Dublin's literary quarter at No. 11 Parnell Square East. In partnership with other cultural and heritage bodies, we have undertaken to restore, revive, and enhance this 250-year old building so that it can become a creative public space for everyone to enjoy, as well as a significant cultural hub.
Thanks for your support
The Irish Heritage Trust is a non-profit organisation. In addition to grant aid from the Irish government, we are fortunate to have received wonderful support from many people across Ireland over the years. Every visit to our properties, membership subscription, volunteering hour, partnership, and donation helps! Each of these contributions helps to support upkeep, development, and community outreach projects across our properties.
We are proud to have proven the validity of the research concepts that led to the Trust's creation, grateful for the many different kinds of support we receive, and excited about the years ahead.
Keep in touch to see where the past can take us!