Caring for historic gardens means respecting their history and nurturing the biodiversity that gives them their vibrancy.
Our careful management of the historic gardens at our properties involves protecting and enhancing the rich diversity of plants and wildlife within their pleasure gardens, walled gardens, and kitchen gardens, as well as the wilder spaces, ponds, and woodlands across their magnificent estates.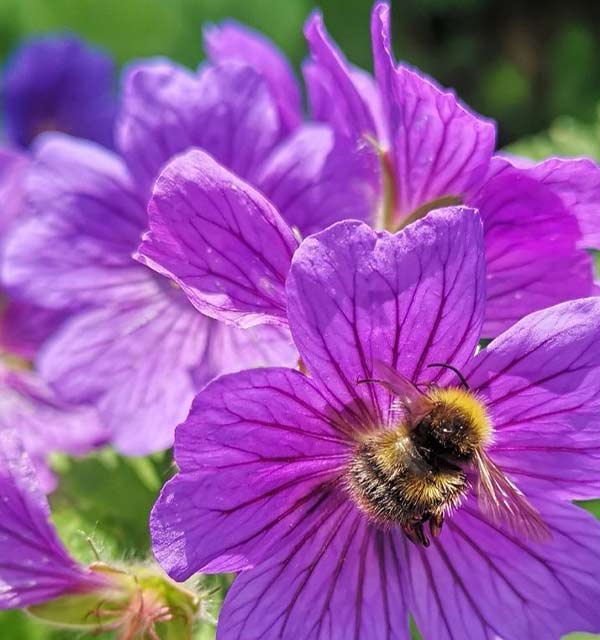 Conserving and Creating Habitats
Ireland's historic gardens are home to a wealth of flora and fauna, including rare species and endangered plants that require great care. Our aim is to make sure our gardens are safe havens for the plants and wildlife that flourish within them. We also work to widen the range of plants and species our gardens and woodlands welcome to create more resilient eco-systems.
Planting for Wildlife
The wild meadow areas in Johnstown Castle's gardens add colour for visitors, but they've also helped us to attract butterflies, including Essex Skippers, to the area.
And by letting the pond in Strokestown Park's walled gardens grow a little wild, we have been able to attract a family of moorhens.
Looking to the past – looking after the future
Nurturing the biodiversity of historic gardens involves balancing traditional techniques with modern insights. Gardening has always involved passing on skills and insights from generation to generation, and many garden tools, from shovels to hoes, have changed little over the centuries. We can look to older gardening techniques for solutions that pre-date the use of herbicides and pesticides.
Our expert gardening teams also make use of modern research into biodiversity, climate change, and sustainability, as they make decisions about planting and maintenance in the grounds of some of Ireland's most historic properties.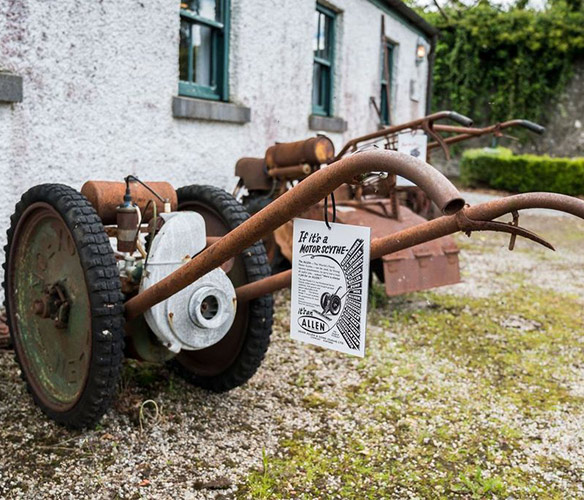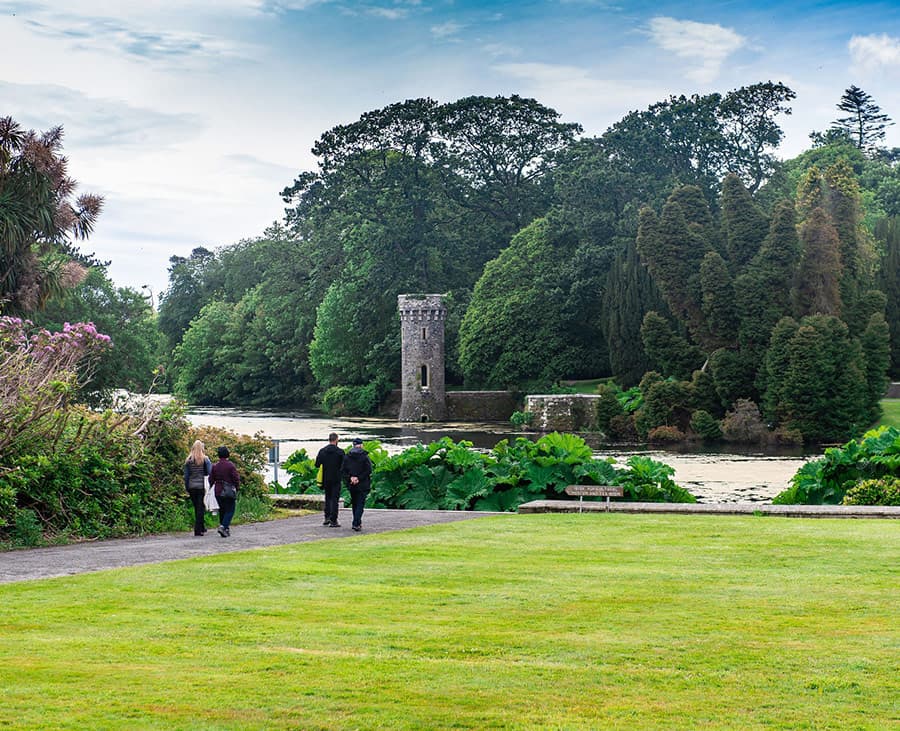 Did you know?
The Johnstown Castle Estate is Ireland's leading research centre for soils and the rural environment.
Teagasc, which partners with the Irish Heritage Trust at Johnstown Castle Estate Museum & Gardens, conducts research on soils, air and water quality, the agricultural environment, and agro-ecology. Its research is widely used by advisors, farmers, scientists, and policymakers.
We partner on the site with leading national agencies and government bodies such as the Department of Agriculture and the Environmental Protection Agency (EPA) which play a pivotal role in creating and implementing policy to protect biodiversity and our environment across Ireland.
Balancing History and Innovation
The character of each of our historic gardens has evolved over time. We can learn about a garden's character and development from illustrations and estate records, as well as descriptions by visitors in years gone by. This research helps us to understand what a garden might have looked like at different stages in its past, and we can also learn about the history of our rare and exotic plants.
We always carefully balance respect for the past with our commitment to enhancing Ireland's biodiversity, supporting sustainability, and creating wonderful outdoors spaces for our visitors to explore.