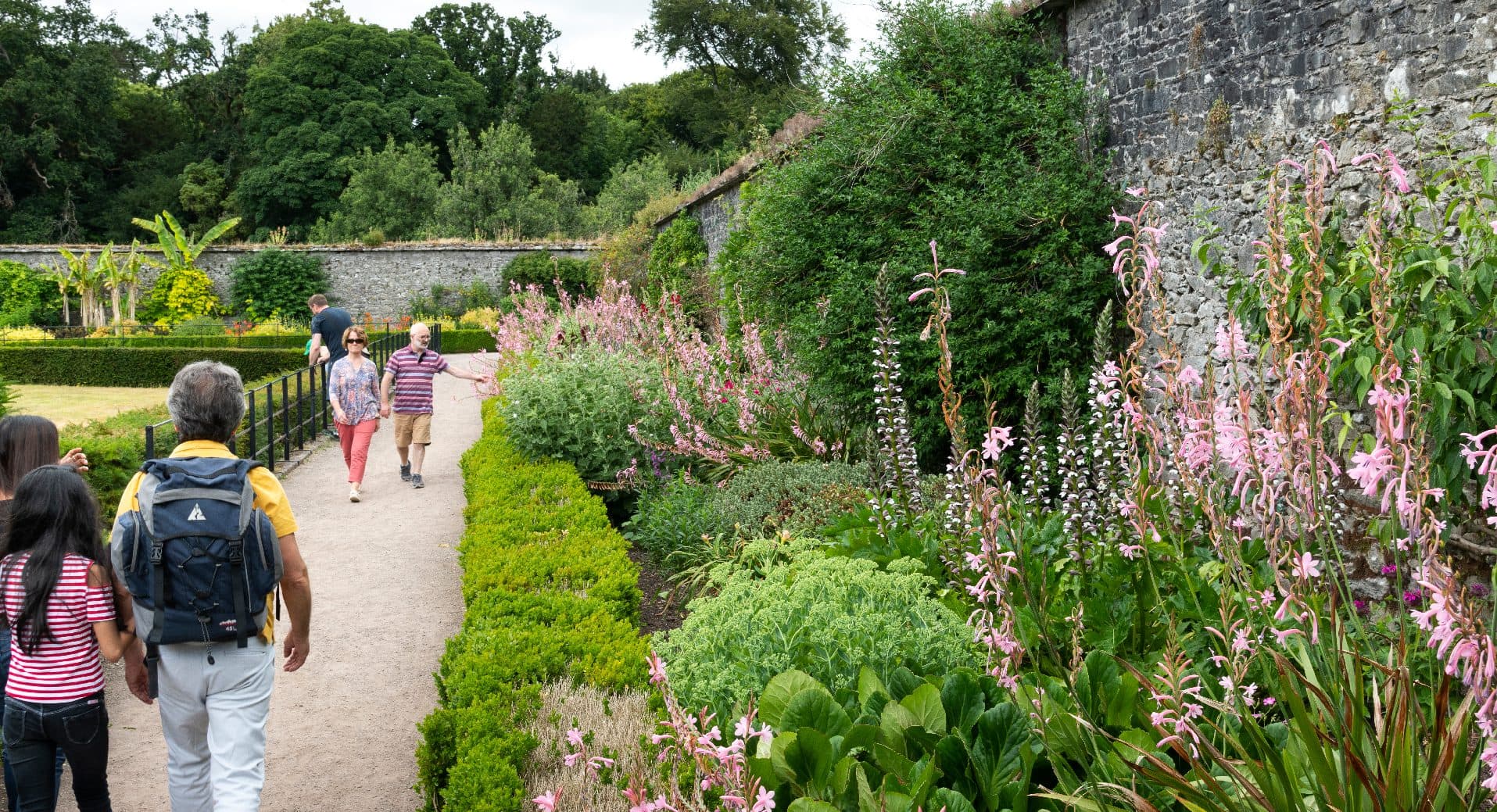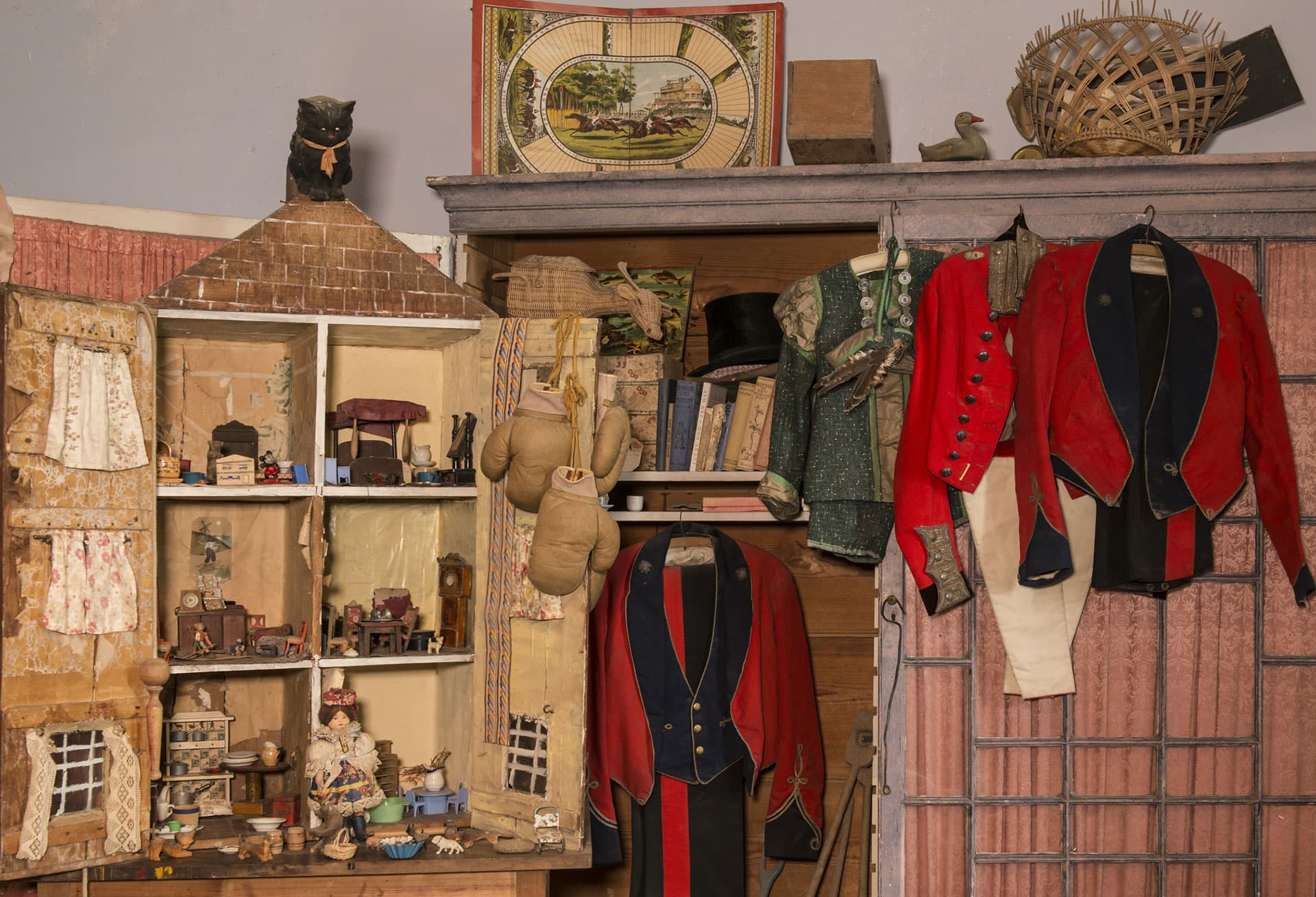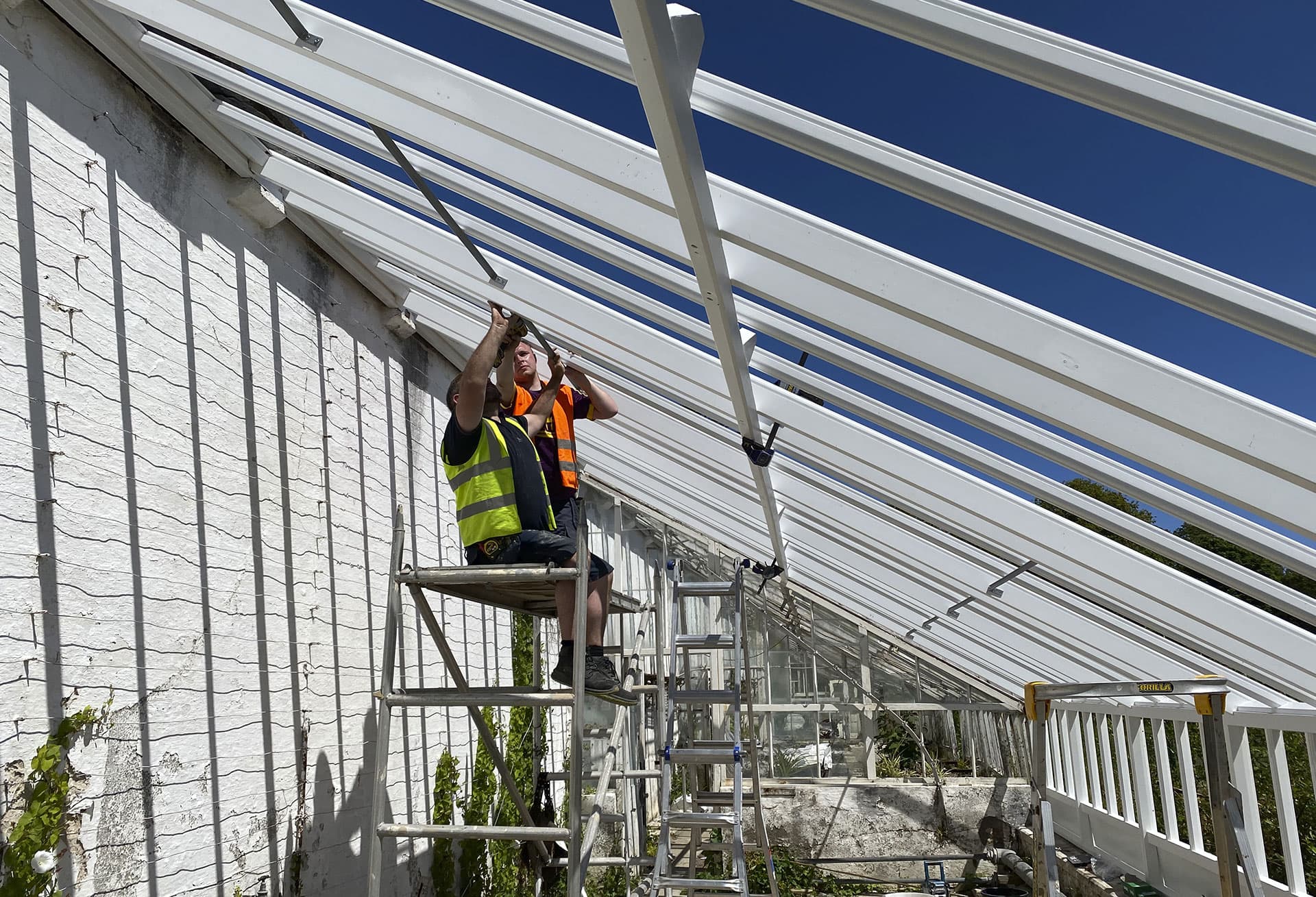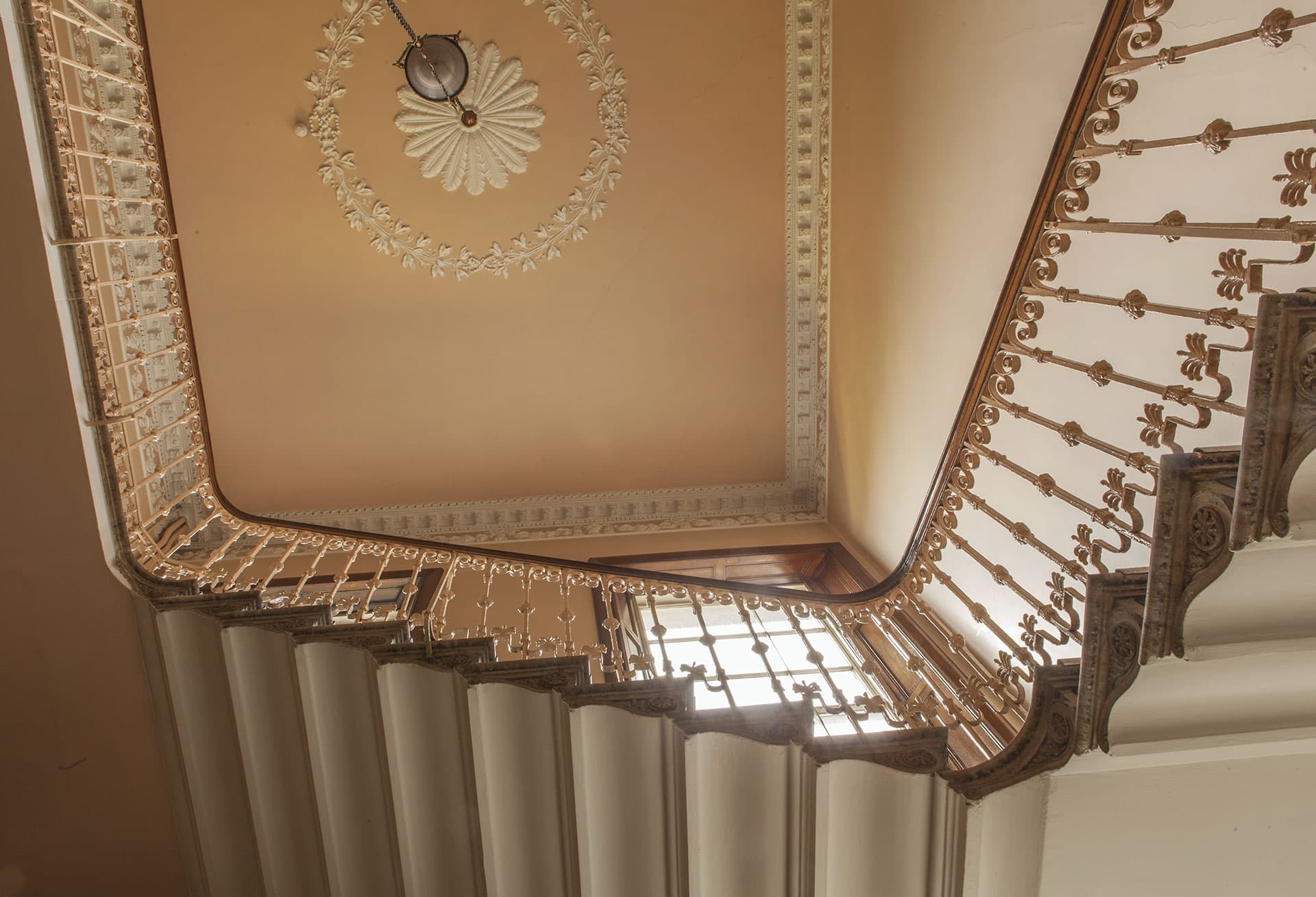 slide-1
Discover the rich tapestry of stories
that connect historic places, people, and Ireland's fascinating past
slide-2
Discover the rich tapestry of stories
that connect historic places, people, and Ireland's fascinating past
slide-3
Discover the rich tapestry of stories
that connect historic places, people, and Ireland's fascinating past
slide-4
Discover the rich tapestry of stories
that connect historic places, people, and Ireland's fascinating past
Welcome
We're waiting to welcome you to Fota House, Strokestown Park, and Johnstown Castle – some of Ireland's most prestigious great houses and gardens – as well as to the National Famine Museum and the Irish Agricultural Museum, all managed and cared for by the Irish Heritage Trust.
As an independent, not-for-profit organisation we work tirelessly to conserve and preserve the fabric of the properties we care for, along with the unique histories held within them. We do this with the valued support of our members, our visitors, and our volunteers.
Step into Ireland's past
Connect with Irish heritage, culture and natural beauty as you explore the gorgeous interiors and wonderful gardens of some of Ireland's finest historic houses.
Discover our exquisite collections of art and objects on compelling tours that reveal the hidden histories of those collections and the very different lives experienced by the irish gentry, their staff, and tenants!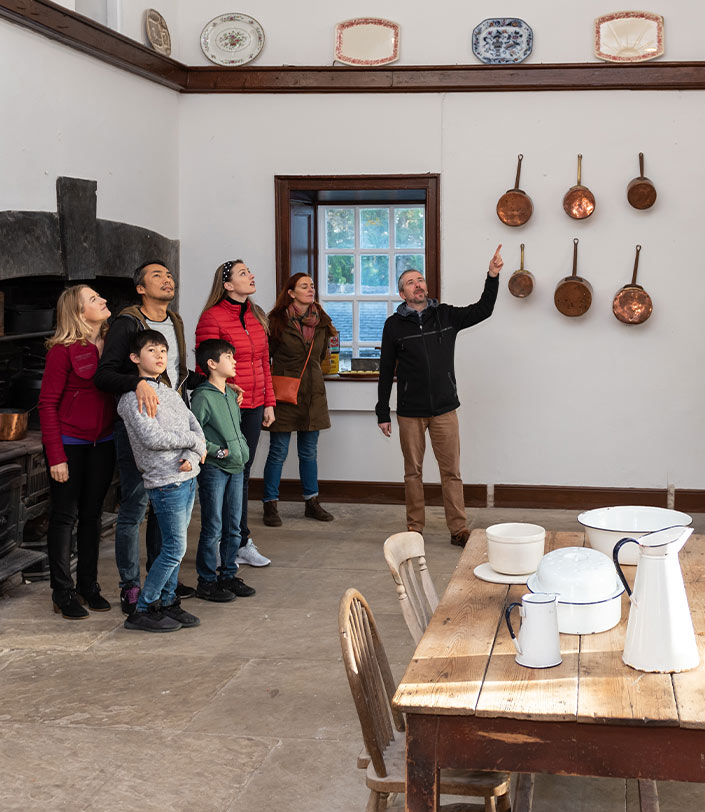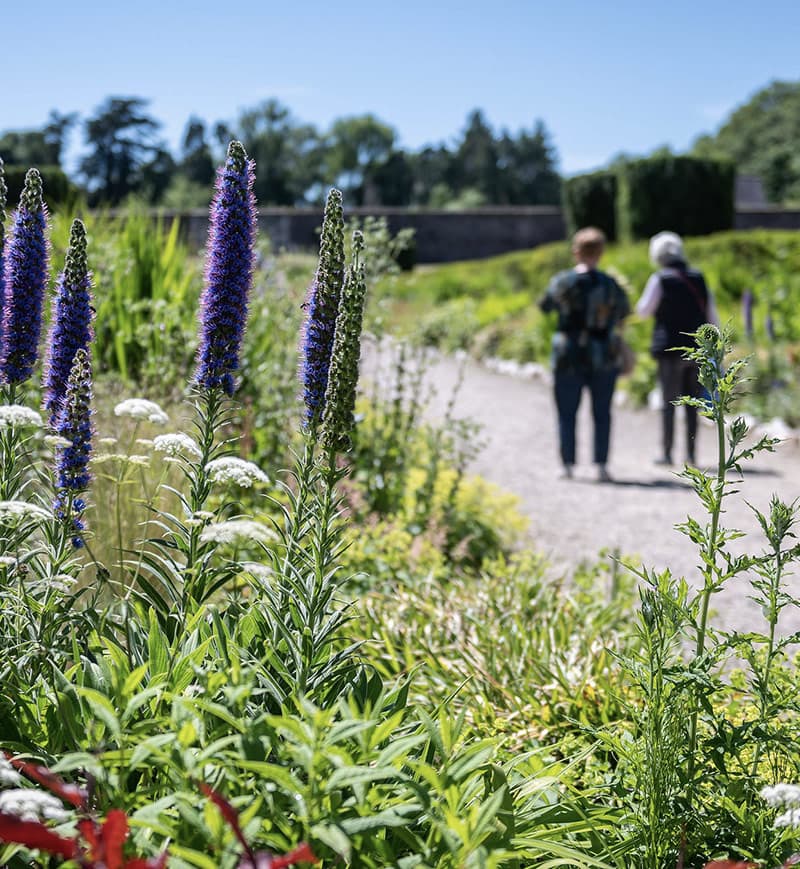 Explore
Lush Landscapes
Our historic gardens and woodlands, first planted hundreds of years ago, are waiting to be explored and enjoyed!
Sustainably and sensitively managed, they feature glittering glasshouses where exotic plants once grew, as well as walled gardens, ornamental gardens, and kitchen gardens restored to their former glory. You'll find collections of rare plants and trees, wild meadows, lakes and rivers just waiting to be discovered too.
Visit Intriguing Museums
You will gain unique insights into Irish history across our nationally accredited museums and collections, which help you connect with intriguing aspects of Ireland's past, from its tragic famine story to its rich agricultural traditions.
Visit Our Properties

Fota House, Arboretum & Gardens (Cork)
Fota House is one of Ireland's great houses, home to a nationally significant collection of paintings, a beautifully restored arboretum and gardens.
Once the home of the Smith-Barry family, Fota House, Arboretum & Gardens has been welcoming visitors for more than 200 years.

The National Famine Museum | Strokestown Park (Roscommon)
Visit Strokestown Park House and Gardens along with our immersive, new National Famine Museum to discover the intimate and intriguing links between dramatically different Irish lives.
Discover a place that brings compelling stories from the Great Irish Famine powerfully to life for visitors of all ages.

Johnstown Castle Estate, Museum & Gardens (Wexford)
Visit the Johnstown Castle Estate, Museum & Gardens to explore a fairytale gothic-revival Irish castle and its gorgeous 120-acre estate and formal gardens, also home to the Irish Agricultural Museum.
Discover a history that dates back more than 800 years.
Lend Your Support
The Irish Heritage Trust is a registered charity.
We rely on the generosity of our members, visitors, volunteers and other supporters to allow us to care for these remarkable Irish heritage properties, gardens, and museums and keep them open for all to enjoy.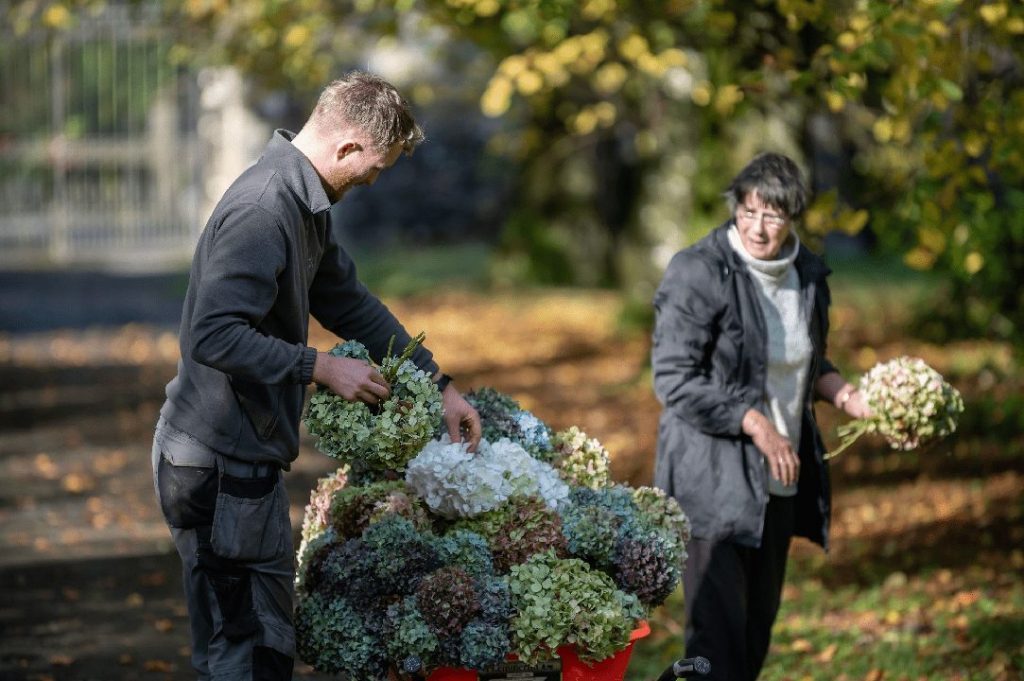 Explore Our
Latest News
Lorem ipsum dolor sit amet, consectetur adipiscing elit. Nunc risus justo, scelerisque eu metus auctor, sollicitudin suscipit diam. Ut id…